Peer Group Activities Page!
Keep up to date with all of the latest peer group happenings here at Independence, Inc.!  See upcoming events below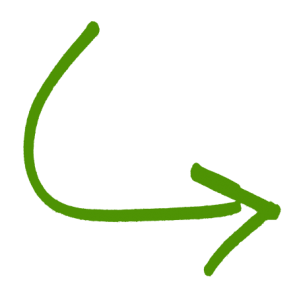 The Center hosts or sponsors several support groups for people with disabilities for educational and/or social enjoyment including:
M.A.G.N.E.T (Music Appreciation Group Not Especially Talented)
Cooking Club
Peer Support Group
Science Fiction & Fantasy Club
The Writers' Corner
The Arts & Crafts Group
The Accessible Gardening Group
The Movie Club
Living Well with a Disability
Book Club of Independence, Inc.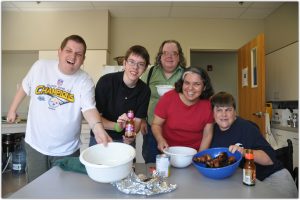 Here's what's happening in August
:
Check out our August 2019 list of activities for full details and information on all of this month's Peer Group Events! All gatherings are held at Independence, Inc., 2001 Haskell Ave, unless otherwise noted. Don't forget to RSVP!
For questions or to RSVP for any of the events listed here, contact Ranita Wilks 785-841-0333 ext. 115 rwilks@independenceinc.org
August snapshot (see the August 2019 list of activities for complete details):
8/13/19 Cooking Club's Ultimate Wing Fest! 
8/13/19 Dinner and a movie! Movie (TBD) will be after cooking club
Tuesday morning in August: Learning the iphone with Matt Mitchell
8/26/19 Book Club "The Mysterious Benedict Society"