Peer Group Activities Page!
Keep up to date with all of the latest peer group happenings here at Independence, Inc.!  See upcoming events below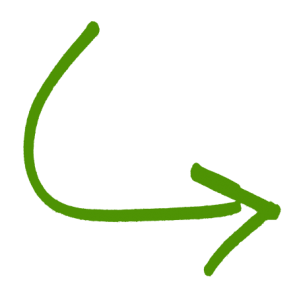 The Center hosts or sponsors several support groups for people with disabilities for educational and/or social enjoyment including:
M.A.G.N.E.T (Music Appreciation Group Not Especially Talented)
Cooking Club
Peer Support Group
Science Fiction & Fantasy Club
The Writers' Corner
The Arts & Crafts Group
The Accessible Gardening Group
The Movie Club
Living Well with a Disability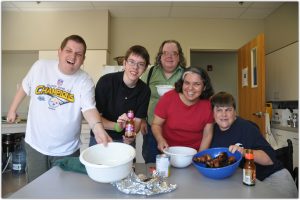 Here's what's happening in September:
Check out our September 2018 Peer Group Flyer for full details and information on all of this month's Peer Group Events! All gatherings are held in our Independence, Inc. conference room, 2001 Haskell Ave, unless otherwise noted.
For questions or to RSVP for any of the events listed here, contact Ranita Wilks 785-841-0333 ext. 115 rwilks@independenceinc.org
Monthly Snapshop:
Dinner and a movie – Wednesday, Sept. 12, 2:00-4:30  "Burger-making 101" at 2:00 then "The Devil wears Prada" at 3:30, Independence, Inc. 2001 Haskell Ave.
AUMI Jam at the Lawrence Public Library Sound and Vision Studio, 7th and Vermont – make music through movement! Tuesday, September 25th, 4:30-6:00
Science Fiction & Fantasy club, Tuesday September 19th, 2:00-4:00, feature movie presentation: Star Wars, Independence, Inc. 2001 Haskell Ave.
See more details including location and RSVP info here: September 2018 Peer Group Activites and Events Flyers