Contact: Wendy Smith 
(wsmith@independenceinc.org)
Independent Living Skills/Peer Counseling Specialist
841-0333 ext. 107
Peer Counseling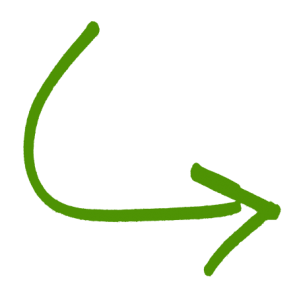 Individuals with disabilities who have gained knowledge and coping skills assist others in coping with their disability-related experiences. Trained volunteer counselors provide information, resource referral, emotional support and training.
Peer Support Groups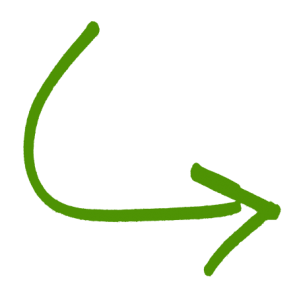 The Center hosts or sponsors several support groups for people with disabilities for educational and/or social enjoyment. Please visit our Peer Groups Activities Page for a complete list of upcoming events.
M.A.G.N.E.T (Music Appreciation Group Not Especially Talented)
Cooking Club
Peer Support Group
Science Fiction & Fantasy Club
The Writers' Corner
The Arts & Crafts Group
The Accessible Gardening Group
The Movie Club
Living Well with a Disability
Upcoming events!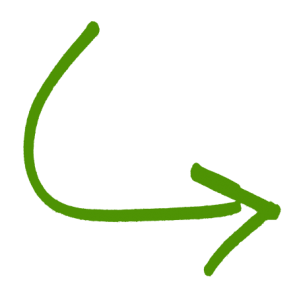 We have new and fun events every month for our Peer Groups! Click here to visit our Peer Groups Activities Page for a complete list of upcoming events