Contact: Rachel Vogelmeier 
(rvogelmeier@independenceinc.org)
Independent Living Skills/Peer Counseling Specialist
841-0333 ext. 115
---
►

Peer Counseling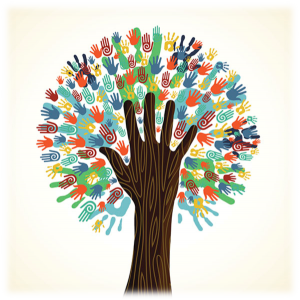 Individuals with disabilities who have gained knowledge and coping skills assist others in coping with their disability-related experiences. Trained volunteer counselors provide information, resource referral, emotional support and training. For more information check out our informational flyer and contact us today!
---
►

Peer Support Groups

The Center hosts or sponsors several support groups for people with disabilities for educational and/or social enjoyment. Consumers help to identify, form and lead any groups of interest to them. Please visit our Peer Groups Activities Page for a complete list of upcoming events.  Past group ideas have included:
M.A.G.N.E.T (Music Appreciation Group Not Especially Talented)
Cooking Club
Peer Support Group
Science Fiction & Fantasy Club
The Writers' Corner
The Arts & Crafts Group
The Accessible Gardening Group
The Movie Club
Living Well with a Disability
---
►

Upcoming events!

Note: All Peer Groups and group events are on hold during the current COVID-19 pandemic. Please visit our Online Peer Group Informational Flyer if you're interested in meeting virtually!