---

Serving Douglas, Jefferson and Franklin counties since 1978 by maximizing the independence of people with disabilities through advocacy, peer support, training, transportation and community education
---
---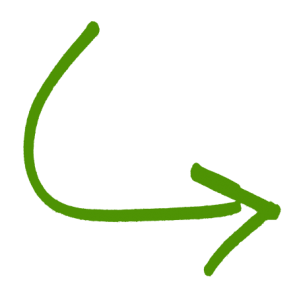 Your Gift Really does Matter!
If you've ever considered giving to Independence, Inc. to support our mission of maximizing the independence of people with disabilities through advocacy, peer support, training, transportation and community education, visit our "Why Donate" page or contact us today for a tour or more information.
Interested in Planned Giving?
Start exploring the possibilities and see how we can work  together as forward-thinking, long-term partners to build our presence, impact, programs and services that are vital to our communities. Visit our Planned Giving Page or contact us today discuss the possibilities
---

If Lawrence schools close for snow and ice, we close our offices and do not provide transportation on those days to keep everyone safe. And if Lawrence classes start late or end early, we do the same. Please call our office or check back here if you are unsure of a weather closing.
Independence, Inc. will be CLOSED Monday, February 18th for President's Day. This includes our Transportation Services.
---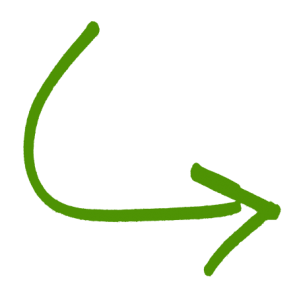 Share in our vision
Partner with us as we work together in transforming our communities to be the best places in which people with disabilities can live, learn & work. Donate, volunteer, and spread the word about our services!
---