Independence, Inc. COVID – 19 Statement, Information and Resources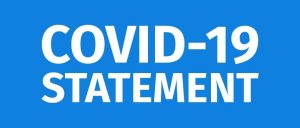 The COVID-19 pandemic is affecting everyone and is raising questions daily about what this means for us, our families and the communities in which we live.  Rest assured, we are and will continue to be here for YOU with our programs and services during this time and beyond. The health and safety of our consumers, our staff and the public is our top priority and we are daily evaluating the best service-delivery methods as local COVID-19 related information changes. Currently All staff remain at work in our building and are available to meet virtually (Zoom, Chime, etc.) by phone or email. Our contact information has not changed; you can continue to reach us M-F 8:30-5:00  Contact Us.
Our lobby will be under construction beginning Monday, June 29. We will be adding safety glass enclosures to our front desk and a buzz-in system to access our offices and conference room. During this time our front door will remain locked. If you need assistance, please call our front desk when you arrive as we may not hear the doorbell. We will continue to phase-in the reopening of our computer lab to the public and begin opening up our building once construction is complete. We anticipate this being late August but will continue to update. 
Please visit the link below for our current Statement of Operations during this stage of the COVID-19 Pandemic. We recognize how quickly things are changing and we will update information in a timely manner as needed. If you have any questions or concerns, please don't hesitate to contact us.
Updated plan to phase-in reopening [6/26/20]
---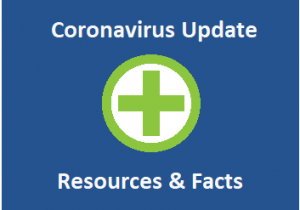 A note about COVID-19 Resources: Information and resources are changing daily. Please be advised that although this list is current to the best of our ability, all information is subject to change at any time.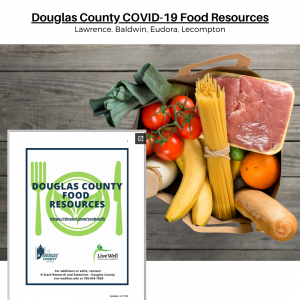 ►Local/Area Resources
Food Resources:
Employment
COVID-Related Community Updates
Educational Resources
Boys and Girls Club Lawrence
---
►National Organization Websites and Information
CARES Act Economic Impact Payments Information:
---
►Kansas Resources and Information
Governor Kelly Executive Orders
---
► Self Advocacy/Resources for People with Disabilities & Direct Support Workers