Independence, Inc. COVID – 19 Statement, Information and Resources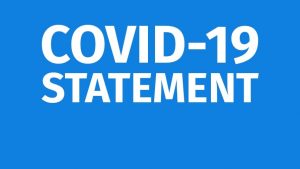 As we all know, COVID-19, or Corona Virus, is causing not only a world-wide pandemic, but is raising questions daily along with uncertainty, fear, information overload, and ever-changing plans for businesses, organizations, service providers and societies and communities as a whole.  It is our desire here at Independence, Inc. to keep our consumers informed and put everyone's health and safety as our top priority. Our current safety measures follow the announcement from Lawrence-Douglas County Public Health of a positive COVID-19 case in Douglas County. We are also following Governor Kelly's Executive Orders, closely monitoring CDC recommendations and monitoring local protocol – all while keeping a calm and rational perspective and assessing needs as they pertain directly to our consumers and our organization.  We recognize how quickly things are changing and we will update information in a timely manner as needed. If you have any questions or concerns, please don't hesitate to contact us.
Update: Latest Independence, Inc. COVID-19 Announcement [3/18/2020]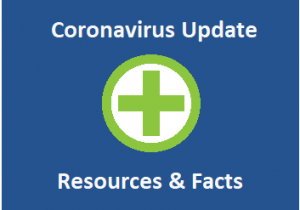 ---
A note about COVID-19 Resources: Information and resources are changing minute to minute. Please be advised that although this list is current to the best of our ability, all information is subject to change at any time.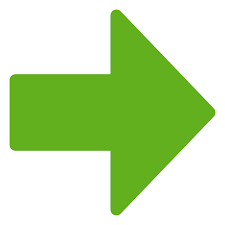 Local/Area Resources
---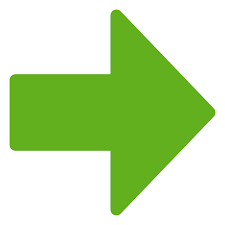 Government/National Organization Websites and Information
---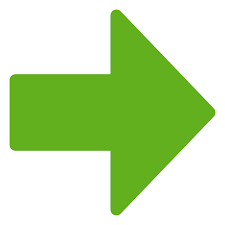 Kansas Resources and Information
---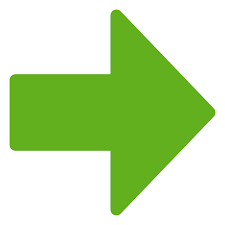 Self Advocacy/Resources for People with Disabilities & Direct Support Workers