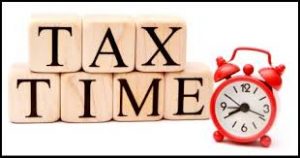 Do you need help filing your 2018 taxes?
See the resources below for 2019 tax prep assistance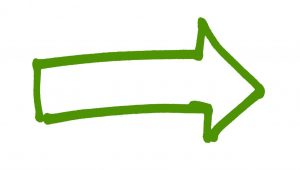 United Way FREE Online Tax Prep and Filing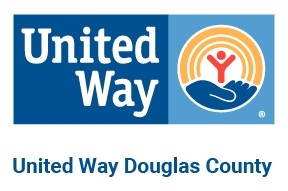 MyFreeTaxes Offered by the United Way and H&R Block.
If your household earned less than $66,000 in 2018, you can file both your federal and state returns for FREE using MyFreeTaxes.com.
This is the only free, national, online tax filing product offered by a nonprofit and includes both State and Federal filing and any type of filing whether self-employment, contract labor, investment income, etc.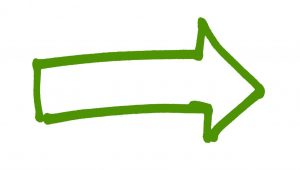 IRS Volunteer Income Tax Assistance (VITA) sites 
income qualification applies
FREE tax preparation
Lawrence/Douglas County and surrounding areas
Local sites:
Free Tax Prep Services to seniors and others with low to moderate income
Local site: Central United Methodist Church, 1501 Massachusetts St. Lawrence, KS
Hours:

Monday-Thursday noon-4:00pm
Saturday 9:00am – noon

Appointment Line: 785-691-9737
Jefferson County AARP
Oskaloosa Public Library
Appointment line 785-863-2637
Franklin County AARP
Ottawa City Hall
Appointment line: 785-242-3080