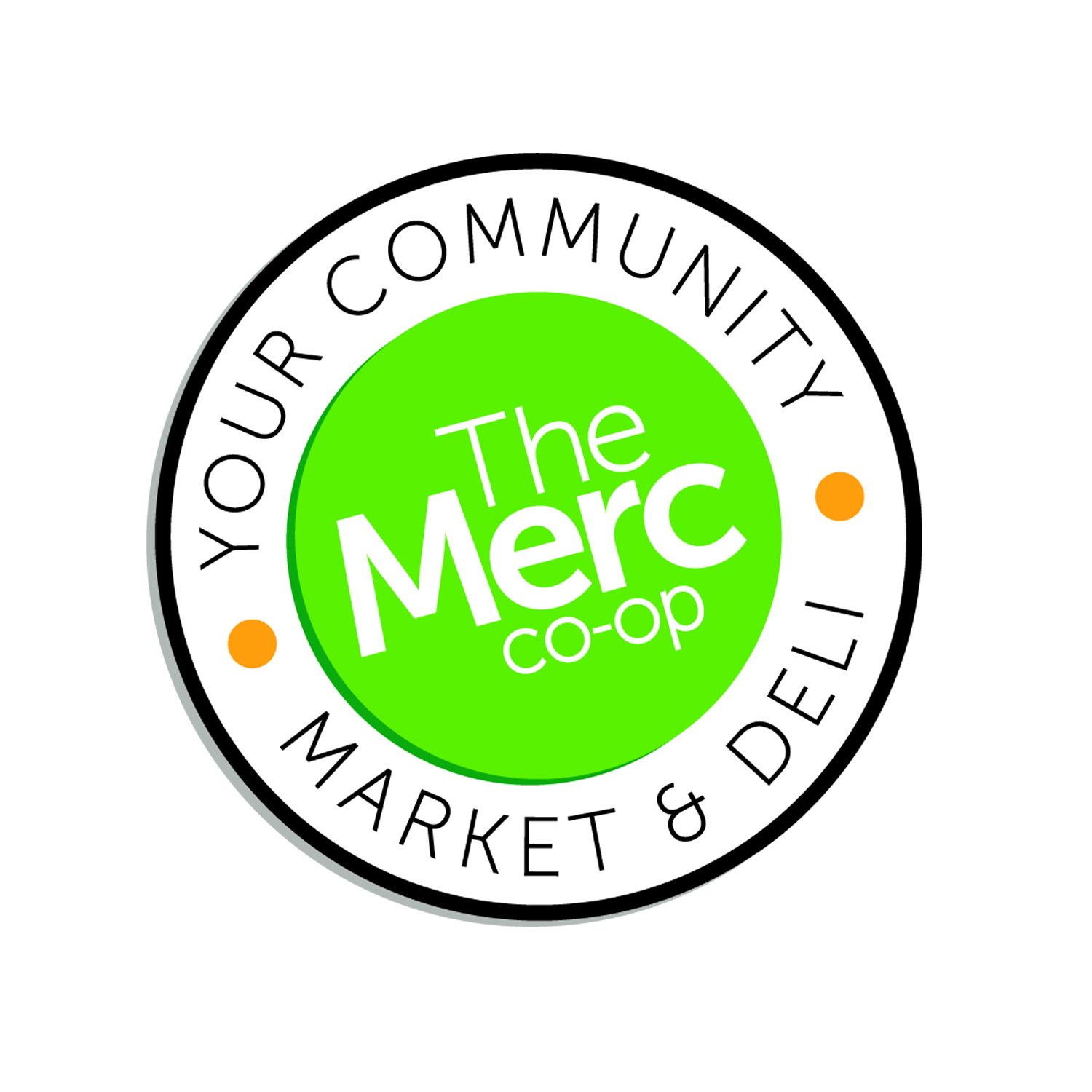 All month long in February, Independence, Inc. is the recipient of The Merc's Change Program.
You can help us in 3 simple ways when you shop at The Merc in February:
Drop your spare change into the donation jars at the registers.

Your .5 cent bag refund will be donated to Independence, Inc.

Round up your card purchase and the difference will be donated to us.
Thank you to The Merc and to everyone that supports us!